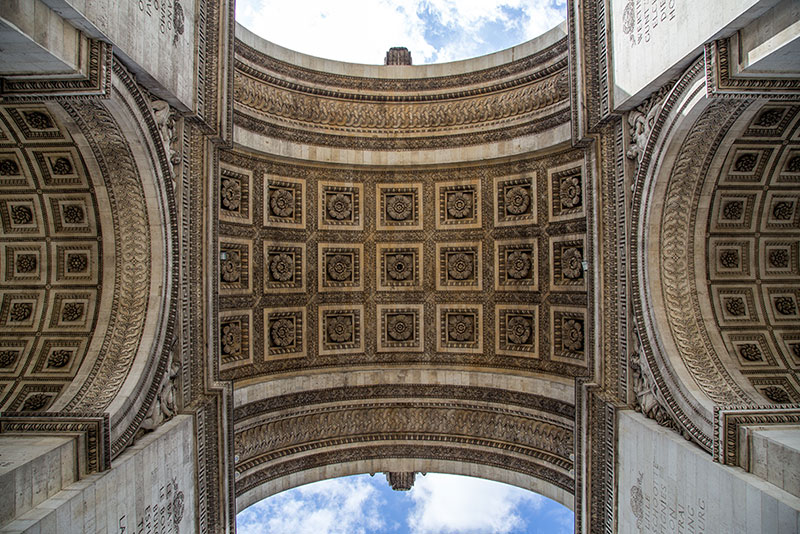 Create a financial advantage for each of our clients.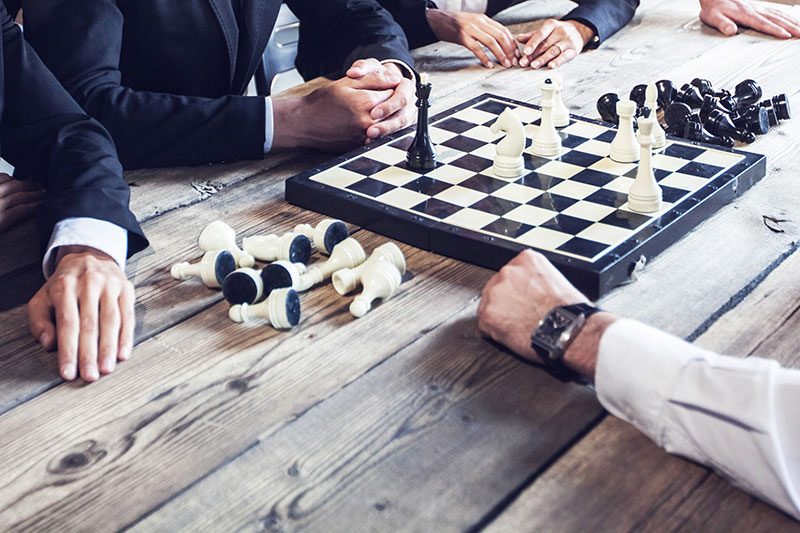 Replay Advisory support clients in key moments of their life to secure reliable numbers, improve financial performance, structure the financial function, overcome difficulties and anticipate the best moves.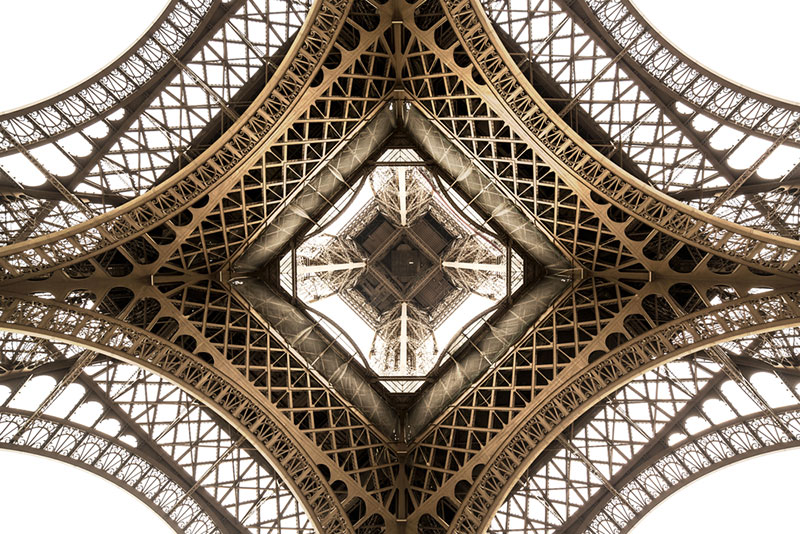 The founder of Replay Advisory is leaning on three values in his day to day activities.
Excellence : Create a financial advantage, Achieve ambitious goals, Build solutions to last.
Responsiveness : Be available, Answer quickly to questions, be committed to helping clients.
Respect : Listen and understand clients and project stakeholders.
4. History of "Replay Advisory"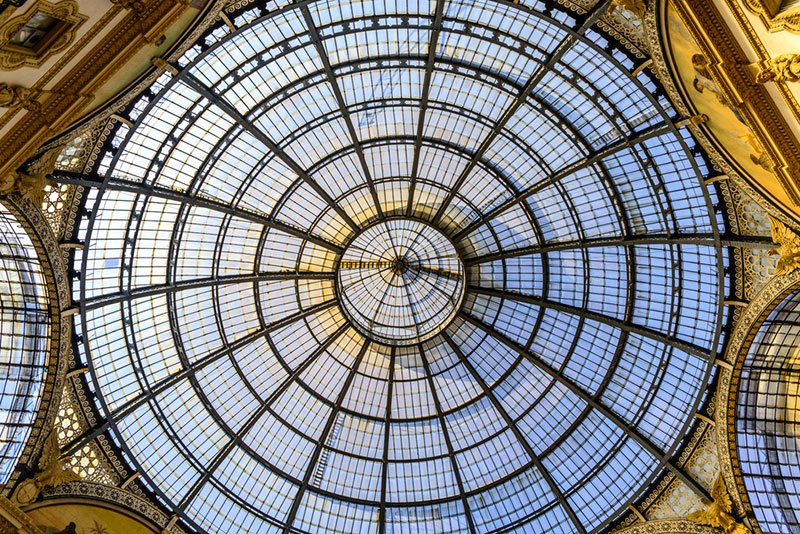 The name "REPLAY ADVISORY" comes from the services offered:
The turnaround of companies facing financial difficulties: In order to recover from their financial hardship companies need to question themselves to bounce back into the economic game. Hence, the name "REPLAY" and the logo with the circular arrow.
Transition services : To achieve sustainable growth and continue to win, companies grow not only organically but also through acquisition of activities. The executive of a growth company needs to constantly replay because nothing is ever achieved or won.
Improving financial performance and structuring the financial function: The CFO challenges the status quo, initiates action plans, modifies processes and changes the organization.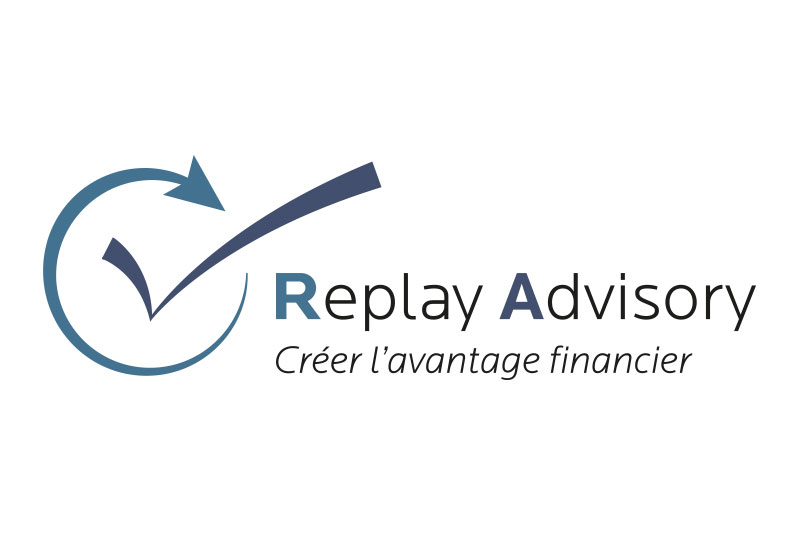 Replay Advisory's Logo :
The checkmark symbolizes that the numbers are reliable and secured and that action plans are validated.
The circle with an arrow means that a project is managed from A to Z by a unique independent advisor.
Replay Advisory's slogan : "The art of finance advantage"
In all key moments of their life, Replay Advisory supports its clients to achieve a financial advantage and improve the cash position.